Have you always wanted to learn how to sew? Or, maybe you learned years ago but fell out of practice? We've got the machines and the materials; just bring a friend and sharpen your skills!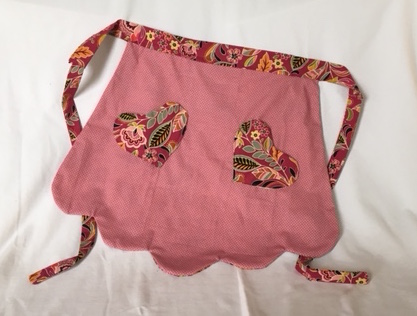 Workshops
Sew Crafty's Adult Workshops are a fun, social way to build your skillset. As always, we've got you covered on the materials and machines — just bring a can-do attitude!
 Sewcializing
Need a place to finish a project that's been sitting around for months because you don't have a dedicated space in your home to work on sewing project? Need s nice big worktable to layout a pattern on your fabric? Want advice on how to perfect a slipstitch? Just wanting to work on your project in the company of likeminded folks? Sewcializing is the event for you!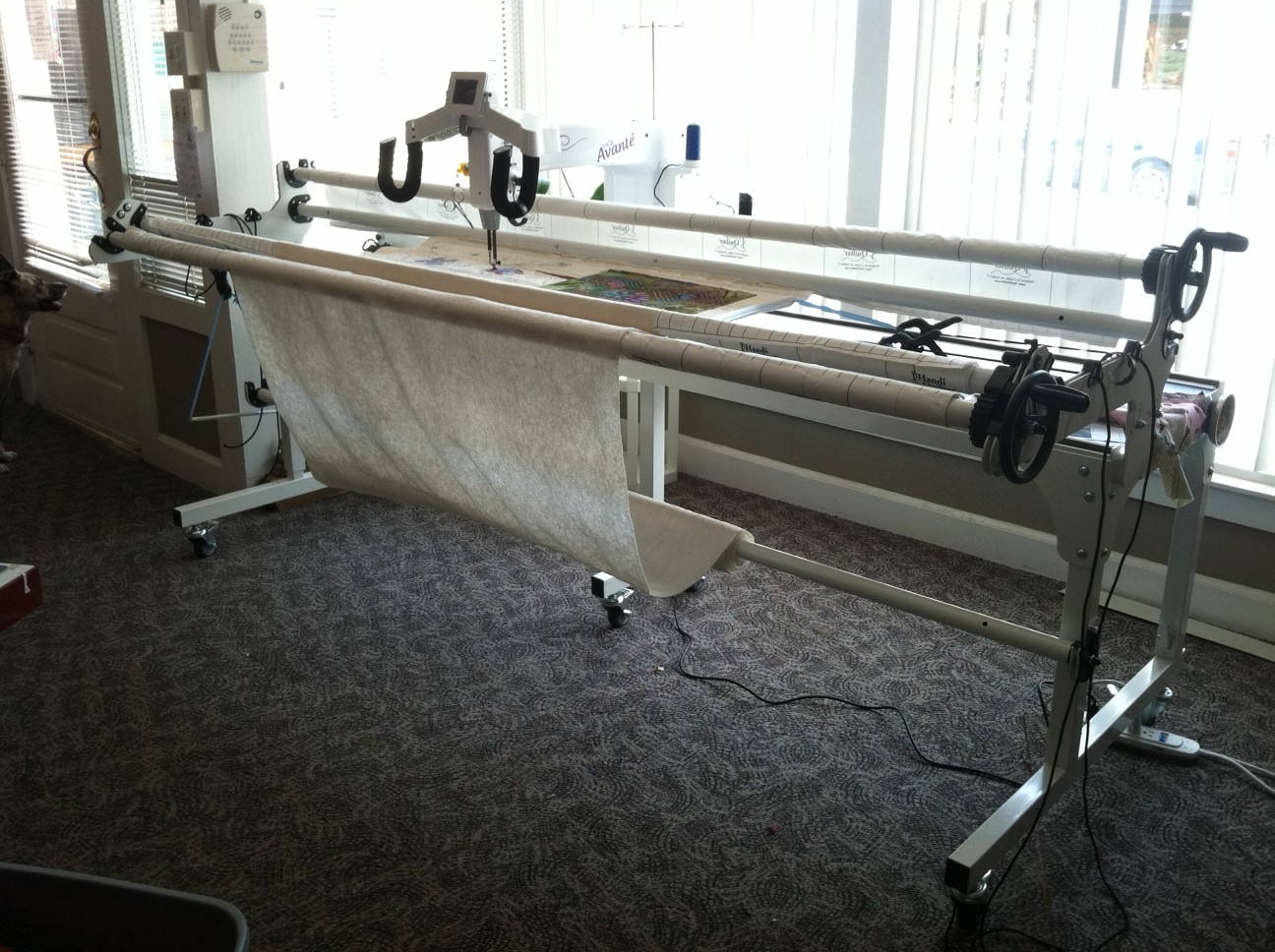 Quilting Programs
We'll be offering Quilt Block of the Month programs and workshops that teach you how to piece complete quilt tops of various styles. Do you have a lot of quilt tops that need to be quilted?  How would you like to quilt them yourself on our longarm quilting machine? You can schedule a private lesson to learn how to use our longarm and then rent it by the hour to quilt your tops!  Whether you're an experienced quilter, or just getting started, Sew Crafty has a quilting program for you.
Found the Right Workshop?