About Our Staff
Want to learn more about your instructors? Do you have questions about scheduling a private lesson? Need to know where to park? Not sure what workshop is right for you? Use this form! Reach out and get in touch — we love to collaborate!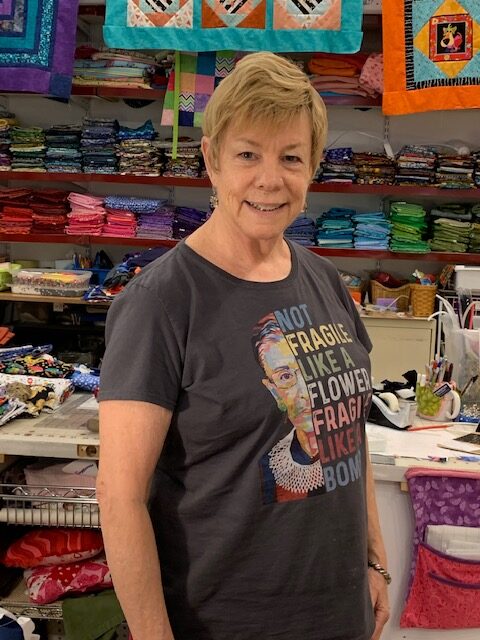 Toni Mason
Biography coming soon.
Tamika Heard
Biography coming soon.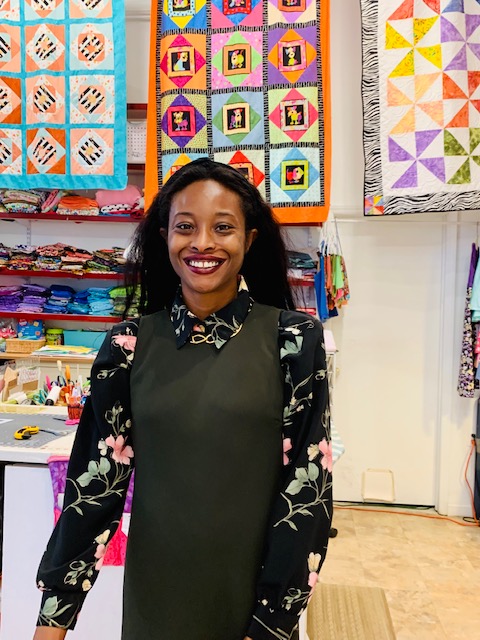 Our Location
101 Orange St, Durham, NC 27701
Sew Crafty
101 Orange St Durham, NC 27701
919-740-3587
Parking Lot
326 E Chapel Hill St, Durham, NC 27701
(919) 680-2481
https://www.lanierparking.com/
Get in Touch
There's always something happening at Sew Crafty! Sign up for a workshop, and meet our lovable dog, Rosie.